Comedy At The Tower is sponsored by Powder Monkey Brewing Company - an award winning brewery, locally brewed in Gosport, they produce
a diverse range of beers including impactful hop-forward pale ales and IPAs, dark porters and stouts which carry depth of flavour, and crisp refreshing lagers - click the image for more information about our amazing sponsors!
Doors 7pm
Free trip up the tower til 8pm
Show 8:15pm - 10:20pm
Spinnaker Tower may be sold out for Christmas, but try out latest venue, the historic 15th century Square Tower for our newest comedy venue this Christmas!
TICKETS BELOW
COMEDY AT THE TOWER IS SPONSORED BY POWDER MONKEY BREWERY
…..BE SURE TO CHECK THEM OUT
Start the night with drinks 100 metres about the harbour taking in breath-taking views of the historic naval harbour at the top of the tower.
Take your seats in the comedy club at the base of the tower, and watch the best comedians performing in the UK today, with the wonderful panoramic views of the harbour at night as your backdrop.
Drink served by attentive staff, and a night of entertainment and laughter you will never forget.
All from just £20.00!
Take a look and see what faces from the TV you recognise, coming to Comedy At The Tower very soon!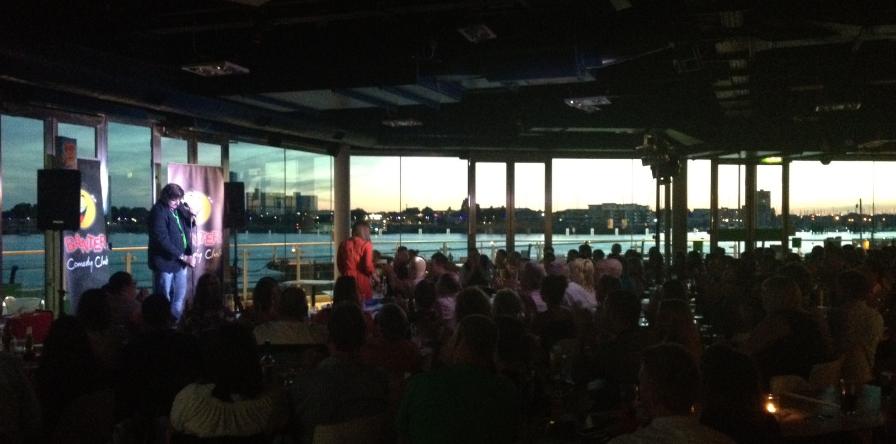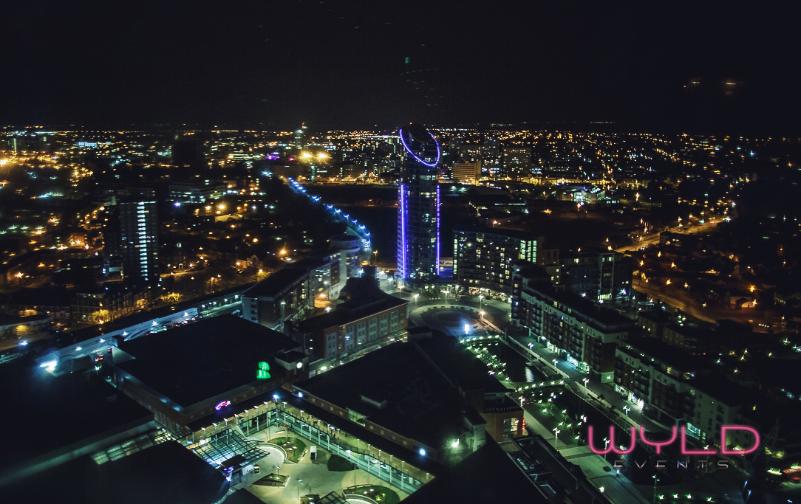 PLEASE NOTE: We cannot give refunds under any circumstances,
but will ALWAYS exchange your tickets to another show of your choice. Please remember that you are purchasing tickets to a comedy night not a tour show so acts may change. Similarly facilities at the tower may also change dependant on stock, staffing and other bookings at the tower for other events, so do bear in mind you are buying tickets for a comedy night.
**More than 24 hours notice is required for ticket transfer**