WE'VE MISSED YOU....OUR SHOWS ARE BACK - WITH EARLY AND LATE SHOWS SO CHECK BELOW TO SEE WHEN YOU FANCY RETURNING TO THE MOST FUN 2 HOURS OF COMEDY EVER!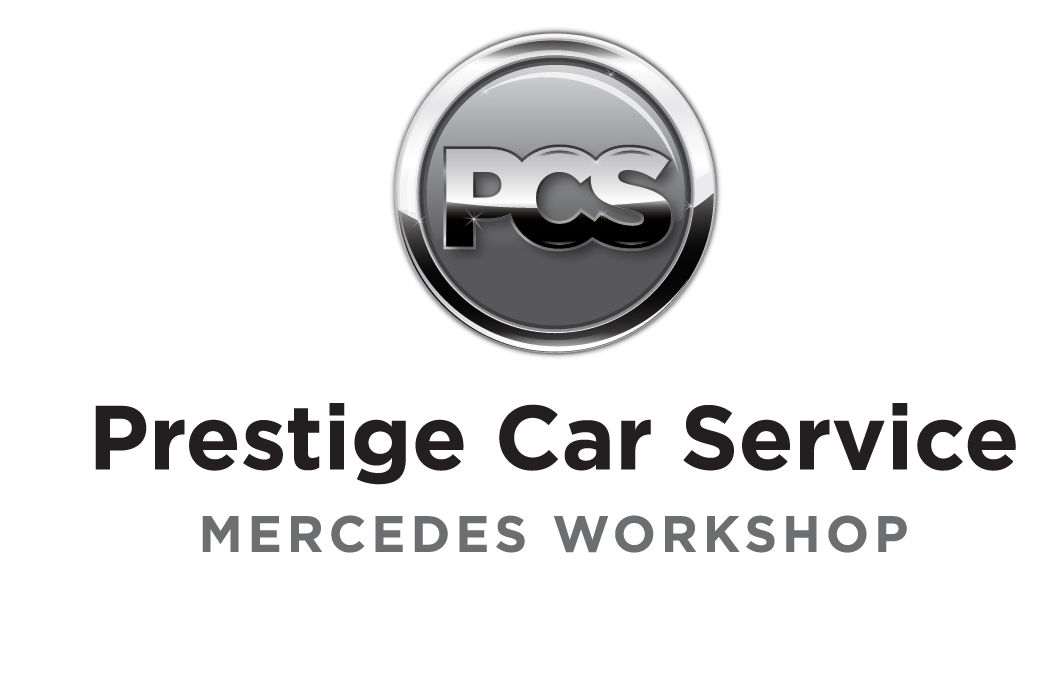 Award winning comedy in an award winning venue, in an award winning marina!
It doesn't matter where you've seen comedy, you've never seen it like this before!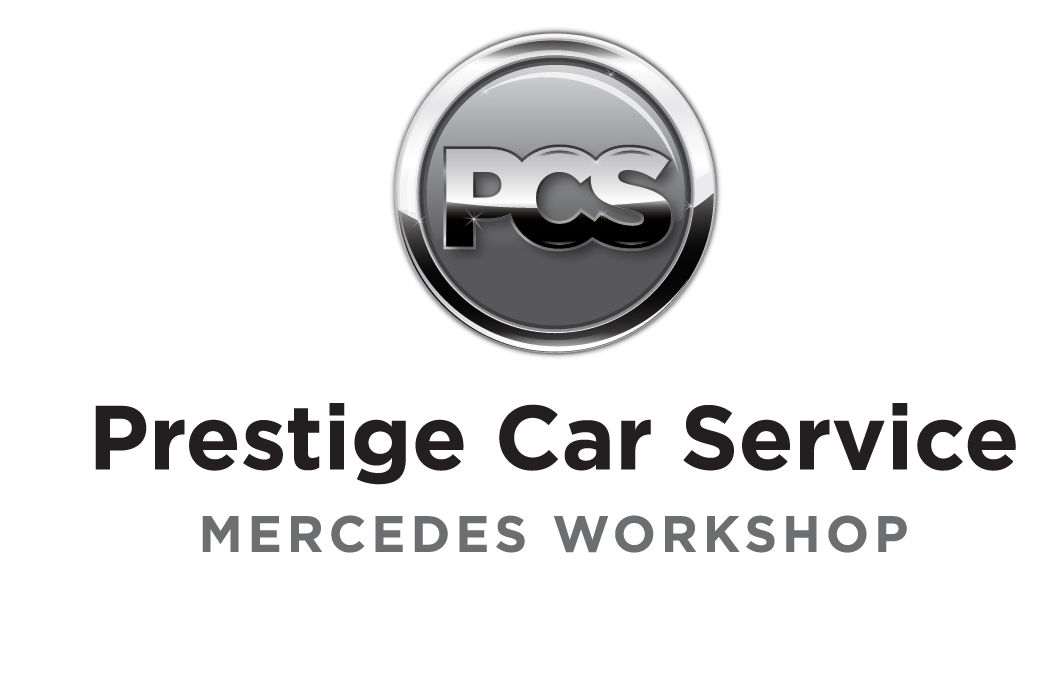 COVID REGULATIONS
Recently you may have noticed a little annoying virus floating around.
Well to keep everyone safe, we've introduced a limited capacity to the Spinnaker Tower Waterfront venue, which means that unlike the usual crammed 150 capacity seating, we have just 50 seats available.
For this reason we have split the night into an EARLY and LATE show.
So now you can come and laugh for 2 hours and then go off for a drink or meal afterwards, or start somewhere in Gunwharf with a few drinks and a bite to eat and come on to comedy afterwards!
EARLY SHOW DOORS OPEN 6:15PM SHOW STARTS 7PM ENDS APPROXIMATELY 8:40PM
LATE SHOW DOORS OPEN 9PM SHOW STARTS 9:20PM ENDS APPROXIMATELY 11PM
PLEASE NOTE: We cannot give refunds under any circumstances, but will ALWAYS exchange your tickets to another show of your choice. More than 24 hours notice is required.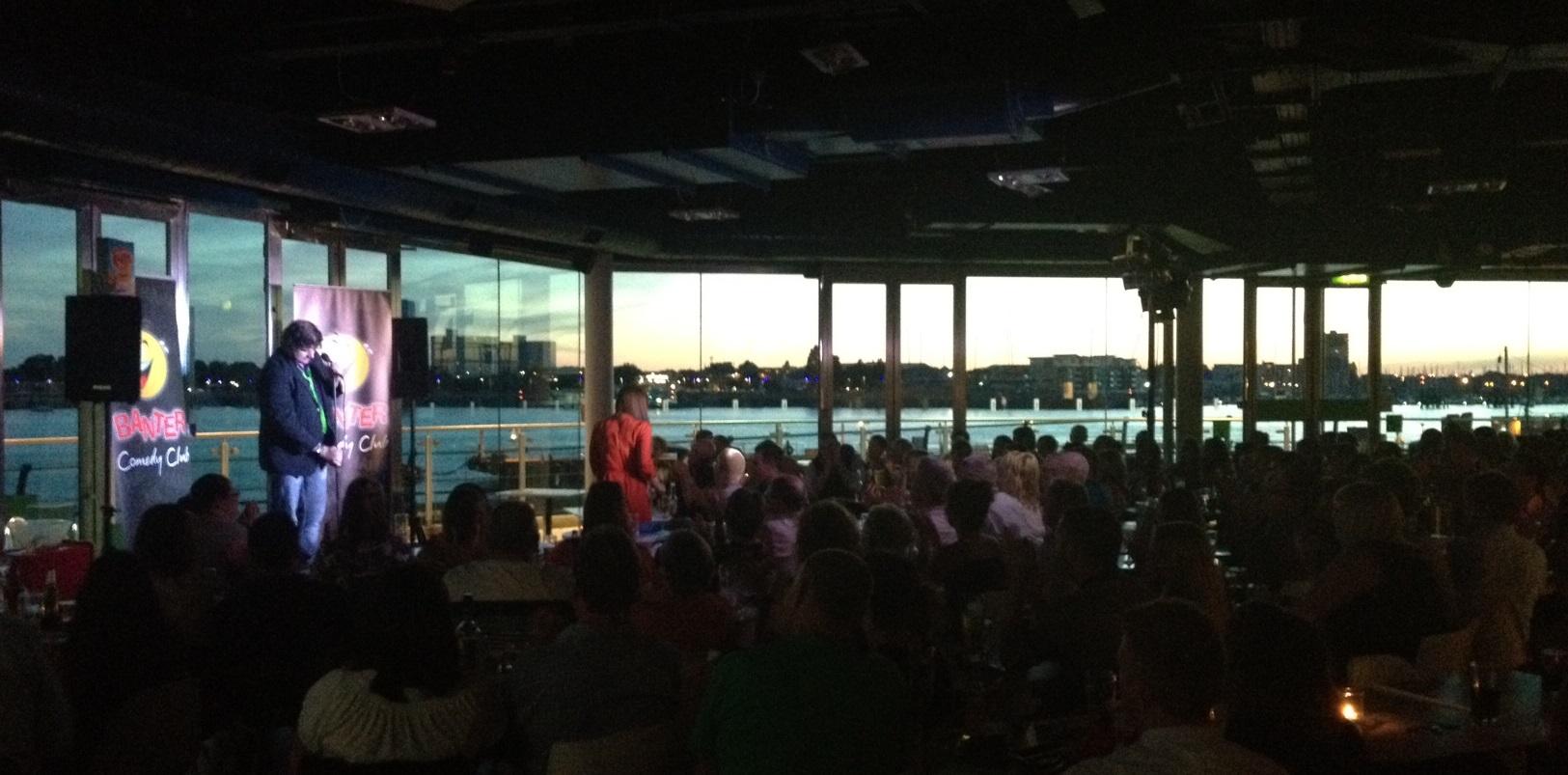 Start the night with drinks 400 metres about the harbour taking in breathtaking views of the historic naval harbour at the top of the tower.
Take your seats in the comedy club at the base of the tower, and watch the best comedians performing in the UK today, with the wonderful panoramic views of the harbour at night as your backdrop.
Food and drink served by attentive staff, and a night of entertainment and laughter you will never forget.
All from just £15.00!
Take a look and see what faces from the TV you recognise, coming to Comedy At The Tower very soon!